17ft Ceiling Espresso
Caramel, almond, dried cherry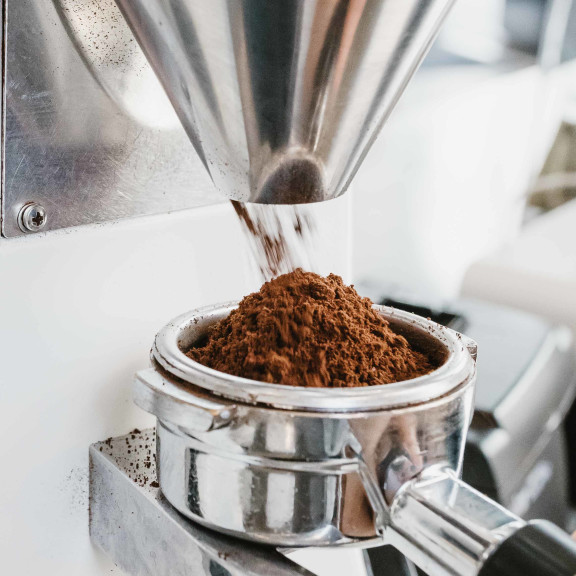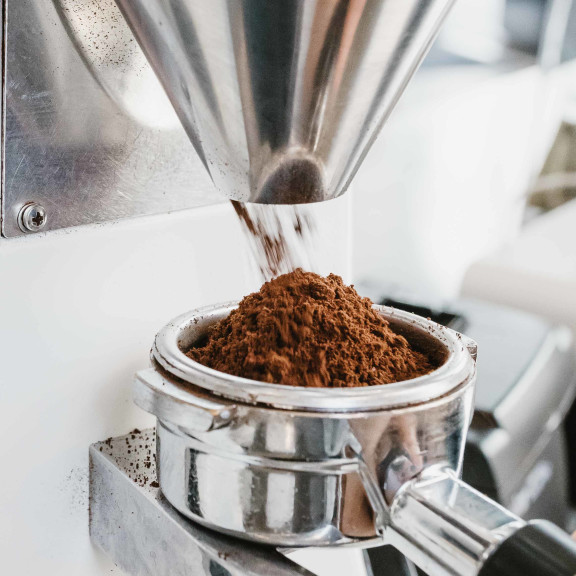 Roasts and ships on Monday, May 28th
Roasts and ships on Monday, May 28th
Subscribe and save $1–3 on a bag of 17ft Ceiling Espresso
Coffee Subscriptions
Roasted by hand. Always small batch. Delivered directly to your door.
UNPARALLELED QUALITY
Blends, single origins, and espressos—sourced by hand (by Charlie) from sustainable coffee farms.
SIGNED, SEALED, DELIVERED
Roasted to order and shipped within 48 hours.
YOUR CHOICE
More coffee, less coffee, different coffee—you're in full control of your coffee deliveries
Bags per shipment
Subscribe Now
Roasts and ships on Monday, May 28th
Roasts and ships on Monday, May 28th
Select your delivery frequency during checkout
About This Coffee
Named for the building specs in our Mint Plaza cafe in San Francisco, 17ft Ceiling is an espresso blend where everything enjoyable about it is within reach. We reverse-engineered a blue-collar Italian espresso blend (yes, Robusta!) with high-quality organic coffee to make a sturdy, crema-heavy, and unpretentious espresso. If Hayes Valley Espresso is like consuming a volume of In Search of Lost Time in liquid form, then 17ft Ceiling is like flipping through The New Yorker—edifying without being overly taxing.
Notes
All of our blends (both the individual components and the blend itself) are tested weekly by our professional tasters to ensure quality and deliciousness.

For our whole bean coffee, 24 hours

is the maximum time that could possibly pass between roasting our coffee in Oakland and shipping it to you. (It's usually even less.)
Cupping spoons and a practiced palate are the key instruments of our Quality Control team, who taste, evaluate, and refine our coffees every day.
Certified Organic by CCOF
Learn more about Perfectly Ground